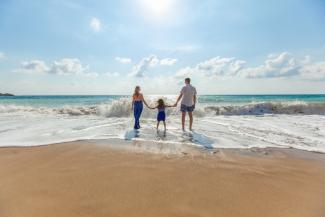 May is Disability Insurance Awareness Month. Take advantage of this opportunity to talk to clients about protecting their most important asset—their income.

Take a look at this quick video that we recommend for distribution to your clients from the Life Happens Organization.

Look for more sales tips and marketing ideas in the coming weeks from us. If you have any cases to discuss please give us a call, and we can tailor an offer that best meets your client's needs.